Which church interests you more?
Church A: One of the most beautiful churches in the world, iced with decoration in every single nook and cranny. Even the floors are considered priceless works of art. Some of the frescoes and sculptures inside are believed to have sparked entire artistic movements. On the downside, you must pay for the privilege to view it and share your experience with about a thousand other people.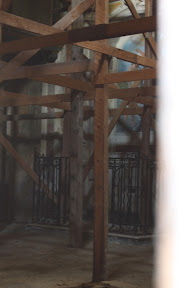 Church B: An abandoned church in the countryside that you can have all to yourself. You discover its humble frescoes by picking your way through weeds and debris and peering through boarded up windows and doors. On the downside, you're trespassing and feel as if the wooden scaffolding holding it up could give way any minute.